Southern Tier Water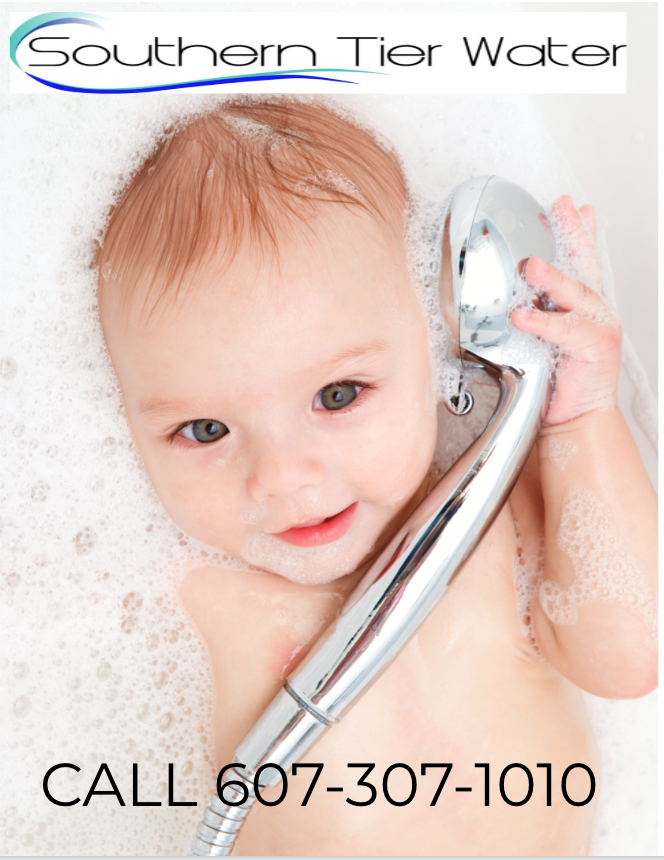 We have 35 years of water treatment experience here at Southern Tier Water.  My career started in 1981 with Culligan in Merrillville, Indiana.  I have worked for 3 Culligan dealerships- (your Culligan alternative now), 1 Kinetico & 1 Rainsoft. I am the founder of Southern Tier Water is now is your Professional  Water Treatment Equipment advisor & service source; whether it's a water softener for hard water or just a desire to switch companies or need a Rainsoft repair or just water softener service or unresolved iron water problem.
Besides 35 years of water treatment experience, I also have 6 college semesters of Chemistry with two degrees.
We at Southern Tier Water know intimately all makes & models of water treatment equipment. We often hears people say: "glad we talked to you".
Southern Tier Water places a high value on being independent & holds a high regard for the value of being able to recommend various types/brands of water treatment equipment, based on the customer's best interest. We only recommends American Made Products. Whether you're shopping for well-water treatment equipment or a new water softener or just service on your existing water softener, call the Pros Who Know Water Like No Other, call Southern Tier Water.